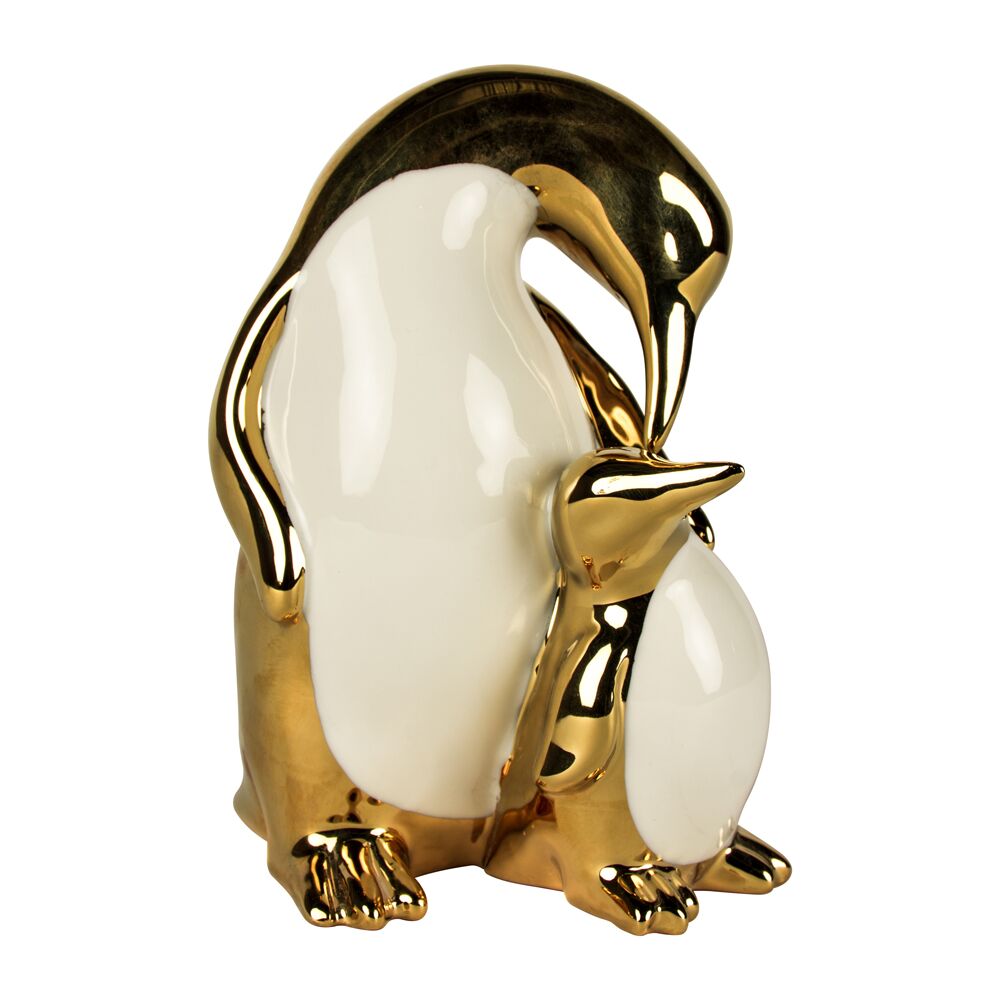 Our story
At our designer furniture store, we are passionate about bringing exceptional furniture to discerning customers who appreciate the art of fine craftsmanship.
Our team of experienced designers and furniture connoisseurs carefully curate a collection of high-end furniture that embodies timeless elegance, unmatched quality, and unique designs.
We take pride in sourcing our furniture from sustainable producers who share our commitment to environmental responsibility. Every piece in our collection is crafted to perfection by skilled artisans who pay meticulous attention to detail.
With a focus on sustainability, craftsmanship, and exquisite design, we aim to elevate your space and transform your home into a haven of luxury and style.
Welcome to our store, where furniture is not just functional but a statement of your refined taste and lifestyle.